These testimonials are the reason we do what we do. They are the reason we've been Southern California's choice for high quality Los Angeles bar mitzvah party entertainment for over 30 years. Experience top-notch Los Angeles bat mitzvah party entertainment and get your celebration started today!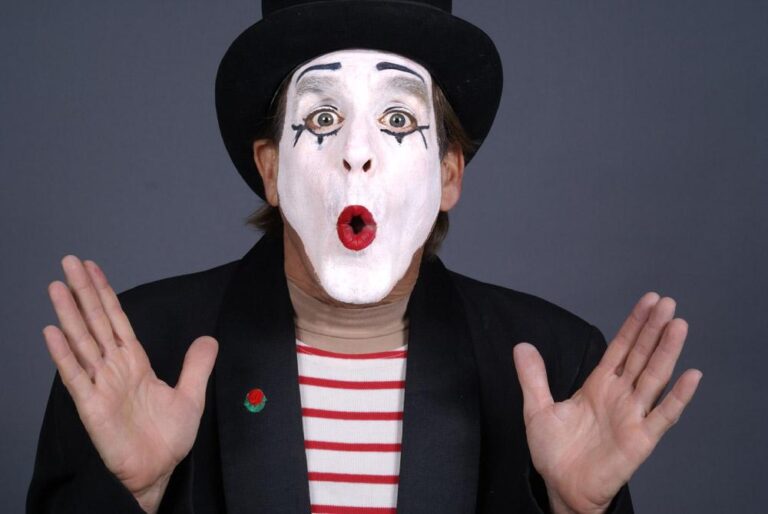 We measure our success by the success of our events. Nothing is more important than your satisfaction.
Once again, everything was fantastic. Thank you and we will be in touch again for my next one which will be November 2016.
We couldn't be more pleased. Thank you so much for everything. My son was so happy. I had great feedback from friends and family. Great presentation.
The dancers were absolutely wonderful! The ladies enjoyed and everyone had a good time. As always, you bring us the best!
Everything was awesome! Thanks for setting everything up. Laura was great!!!! 🙂
She (rice jewelry artist) was a hit, thank you. I will be hosting lots of parties this year and will definitely use your services. Thank you again.
I have to tell you that the FISH was the hit of the party!!!! Richard was AMAZING!!! He did SUCH a fantastic job!!! Please tell him how much we loved him – he really was so good. The dog tag ladies were a huge hit as well. The kids loved their tags. Thanks so much!!! I really appreciate all your help.
…People were raving, and many people asked for your information. I am so very happy and appreciative of all that you do! Thank you a million times. Thank you.
Give us a call to get the party started!
We are filled with ideas to make your Bar Mitzvah celebration a success.