Bat Mitzvah Entertainment and Party Planning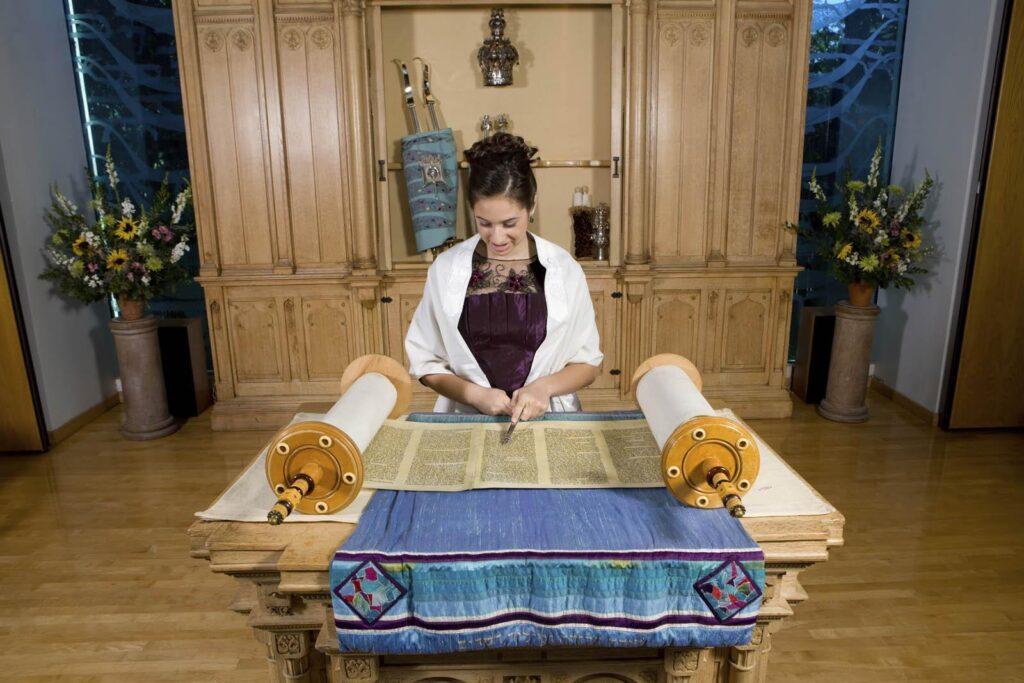 Your daughter has been waiting for her Bat Mitzvah for years. You both want this to be a special day and so do we. Her Bat Mitzvah is a day of celebration and we know how to party.
Bat Mitzvah rituals and ceremonies aside, let's face it, this is a great time for fun! We have hundreds, if not thousands, of entertainment options that will allow your daughter's imagination run wild with ideas to make her special day unforgettable. We have been providing Bat Mitzvah entertainment and planning services in the Los Angeles / Orange County area for over 35 years.
Bat Mitzvah Party Popular Theme Ideas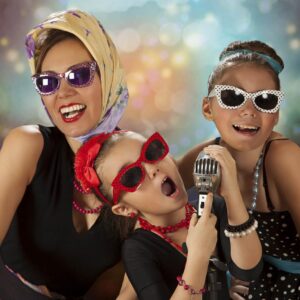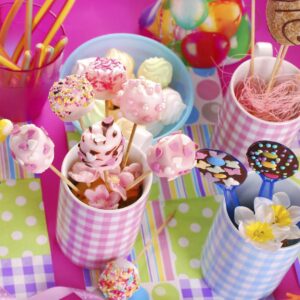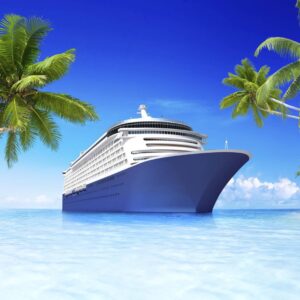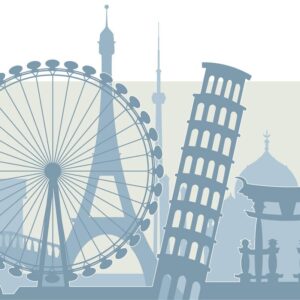 Bat Mitzvah Entertainment Ideas
Green Screen Photographer
Our professional photographers will take your images and insert them into any number of fun and wacky scenes.
Glitter Tattoos
Want to bring on the bling for your next event? Then try a fabulous new spin on party tattoos. Sparkly and colorful, glitter tattoos are a cool way to celebrate your special day and guaranteed to be a hit with your guests both young and old.
Jewelry Artist
Stylish and fun creations are yours with a wire name jewelry artist! Our talented artist can sculpt a guest's name out of wire to make necklaces & stick pins. Great for kids of all ages, for all types of events including Bat Mitzvahs & birthday parties.
Candy Sculptor
Great for private parties, Bat Mitzvahs, birthdays, corporate events, etc. Watch in amazement as our talented sculptor magically transforms a lump of candy into an edible work of art! Fantasy creatures, roses, horses, and more come to life under his artistic eye.
Airbrush T-Shirt Artist
Try an airbrush T-shirt artist! Always functional and never goes out of style. Kids love to wear hip, graffiti, street-inspired looks and airbrushed shirts, boxers and tank tops fit the bill. Your guest picks a design and the artist personalizes it with their name(s).
Stiltwalkers!
Looking for a tall person to fill tall shoes? Try our long-legged Stiltwalkers. They make an impressive and festive addition to any event. Colorful looks are available, both male and female: Uncle Sam, Lady Liberty, Mardi Gras, circus, sports themes, butterflies, and more.
Henna Tattoo Artist
Henna tattoos have been a popular form of skin adornment in South Asian, Middle Eastern, and African cultures for many centuries. Let one of our talented artists bring this ancient art form to your next event. Organic and all-natural, henna tattoos are a fun way to try out a tattoo without the commitment! Tattoos last approximately 1-2 weeks and gradually fade away.
Asian Name Brush Artist
Watch your guests' names come to life in beautiful colors and vibrant images of birds, fish, trees, pandas & sunsets.
Celebrity Lookalikes!
Celebrity lookalikes are a fun way to capture the essence of Hollywood at your next event. Great for photo ops and/or a show. Our most requested are Marilyn Monroe, Charlie Chaplin, Elvis Presley, Clark Gable, Humphrey Bogart, Laurel & Hardy and Mae West, but we have modern celebrities as well such as Tom Cruise, Angelina Jolie & Madonna.
Live Mannequin!
Looking for something unique to surprise your guests? Try one of our live mannequins! That's right, you can have a live person at your event posing motionless like a statue. Our trained professionals come painted white, metallic, blue, etc. with all of the drapery and costume to look like the real thing.
Name On Rice Jewelry Artist!
Here is a popular item to give away to the kids. Our talented artist will write your guest's name or special message on a grain of rice and turn it into a lovely necklace. In ancient times this was considered very good luck!
Singers
We have spectacular singers of all genres available for your special event. Opera, lounge, Latin, French, Italian, a capella, jazz, and more are just a phone call away.
More Bat Mitzvah Party Entertainment Ideas and Activities
Give us a call to get the party started!
We are filled with ideas to make your Bat Mitzvah celebration a success.