Bar Mitzvah Entertainment and Party Planning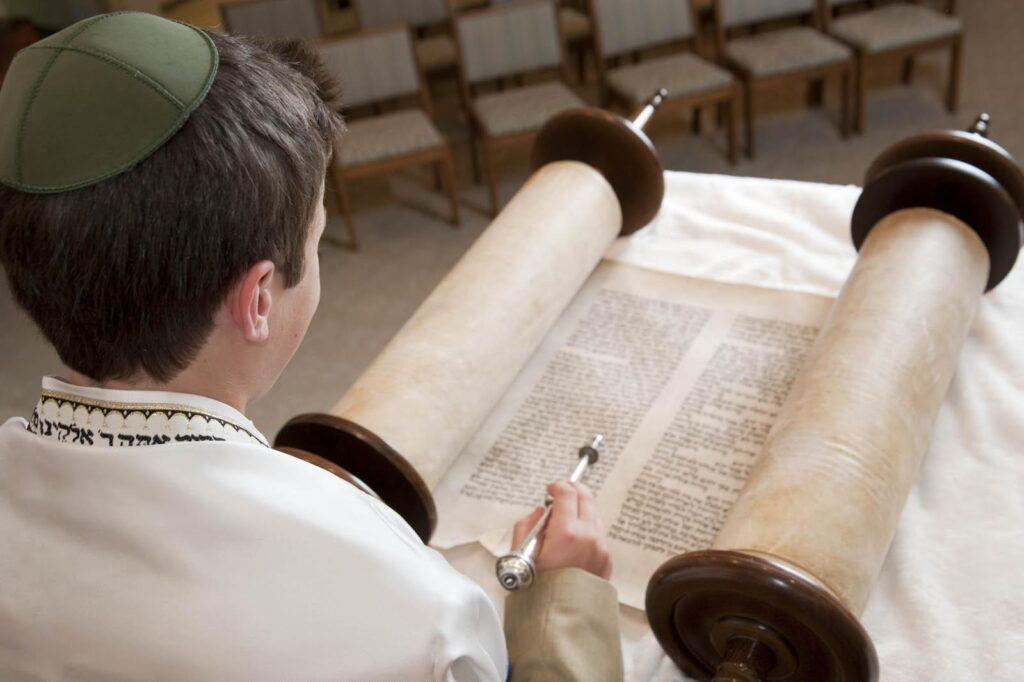 Your son's Bar Mitzvah is a rite of passage steeped in rich tradition. We understand that importance and we also know how to party.
Bar Mitzvah celebrations have become an important social component. Let's be honest, they are just plain fun! Your son's imagination can run wild with ideas to turn his special day into one he and his guests will never forget. We have been providing Bar Mitzvah entertainment services in the Los Angeles / Orange County area for over 35 years. Trust your party to us.
Bar Mitzvah Party Popular Theme Ideas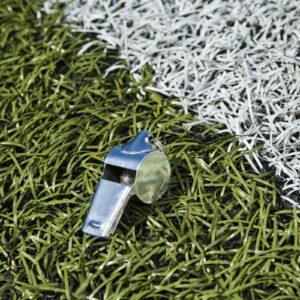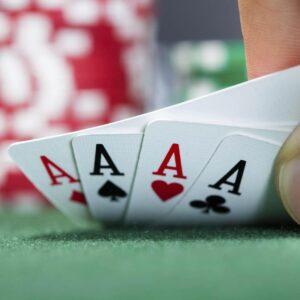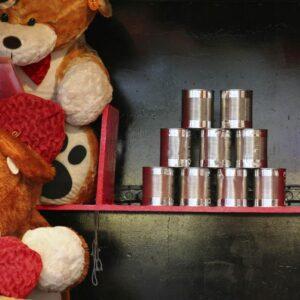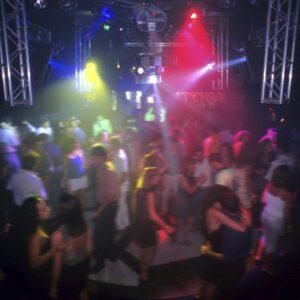 Bar Mitzvah Entertainment Ideas
DJs
Our DJs have top-of-the-line audio equipment, skill and extensive music libraries to keep your party rockin'!
Inflatable Games & Activities
From slides and basketball to Giant Jenga, these interactive activities will ensure everyone is having a great time.
Lip Synch Videos
Making your own music video is easy! Lip sync your favorite song and be the rockstar you've always wanted!
Video / Arcade Games
We have a huge variety of video games, interactive games, and arcade games!
Airbrush Tattoo Artist
A popular and economical choice that appeals to guys and girls of all ages. Airbrush tattoos are quick, colorful, and last 2-3 days.
Photobooth!
We've updated our old-fashioned photobooth with some modern touches. Digital prints with various borders, backgrounds, and even hairstyles. Now available at the touch of a button.
Party Food Carts
Keep hungry guests satisfied with a Party Cart! Our vintage style carnival concession carts can provide that touch of whimsy and nostalgia to any event. Kosher as well as non-Kosher food carts available.
Wax Hands!
An exact replica of your guest's hand in wax makes a unique parting gift and souvenir of a most special event! Your group will give you a big 'hand' for providing this unusual service.
Hire a Magician!
For classic event entertainment, you can't go wrong with magic. Give your meeting some pizzazz with a strolling magician or a master illusionist! Our top-rated magicians will dazzle your guests with flawless prestidigitation.
Taiko Drummers
If you are looking to make a strong statement, try our Taiko Drummers! Loud and impressive, our Drummers will bring the ancient tribal sounds of Japan to your next event!
Mimes
An all-around crowd pleaser, our mimes can escort your guests into the venue and/or mimic them in a fun way. They can come in traditional French costume with beret, striped shirt & white painted face, court jester attire, or top hat and tails.
Bands / Musicians
What's better than music? Live music, of course! Try one of our bands to get you and your guests moving with the groove! All styles of music, from soft easy listening pop, jazz, to pulsing salsa and hip-swinging jive and rock 'n roll. Make your Bar Mitzvah rock.
More Bar Mitzvah Party Entertainment Ideas and Activities
Give us a call to get the party started!
We are filled with ideas to make your Bar Mitzvah celebration a success.